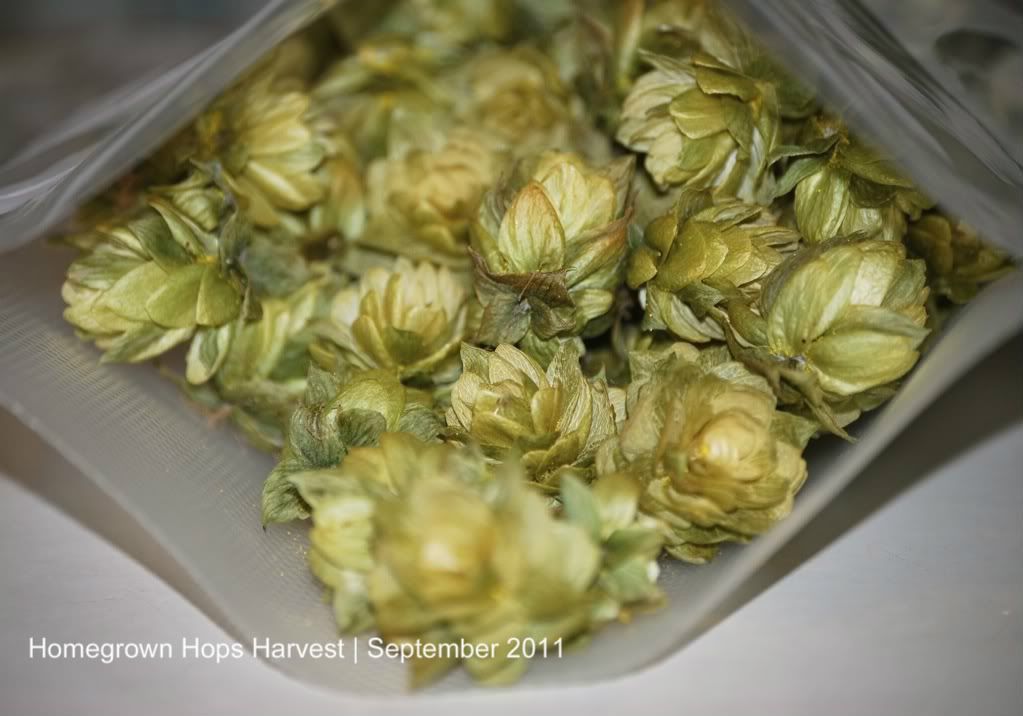 We've been hard at work lately concocting new beer recipes and modifying current ones to make beers that are not only drinkable but also very satisfying to the palate. Given enough advance notice, we'd love to make one for your event. The lead time varies based on the style of beer requested.
Tell us what you like. Pale Ale or Irish Red, Porter or Wheat. We enjoy formulating and creating unique versions of the common styles you enjoy. Do you have a favorite beer? We can replicate, or at least come close, to many specific beers found here in the U.S.
Like Dogfish Head's 90min IPA?
We can do that.
Widmer Hefeweizen?
We can do that as well.
Some of the recent brews include:
-American Style Pale Ale
-American (NW) Style IPA
-Mango Wheat
-Steam Beer (California Common)
-Raspberry Pale Ale
-Java Porter
Of course, you can leave the choice up to us and we'll make something to compliment the food pairings. Creating and complimenting is half the fun for us!